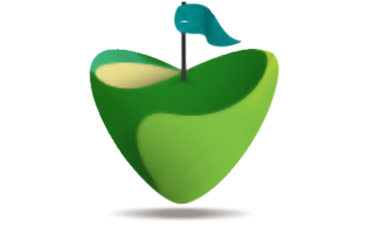 Law Caddie
INDIA'S FIRST DEDICATED SPORTS LAW FIRM
Some people dream of success..Other's stay awake to achieve it.
At Law Caddie, we stay awake to help you achieve success.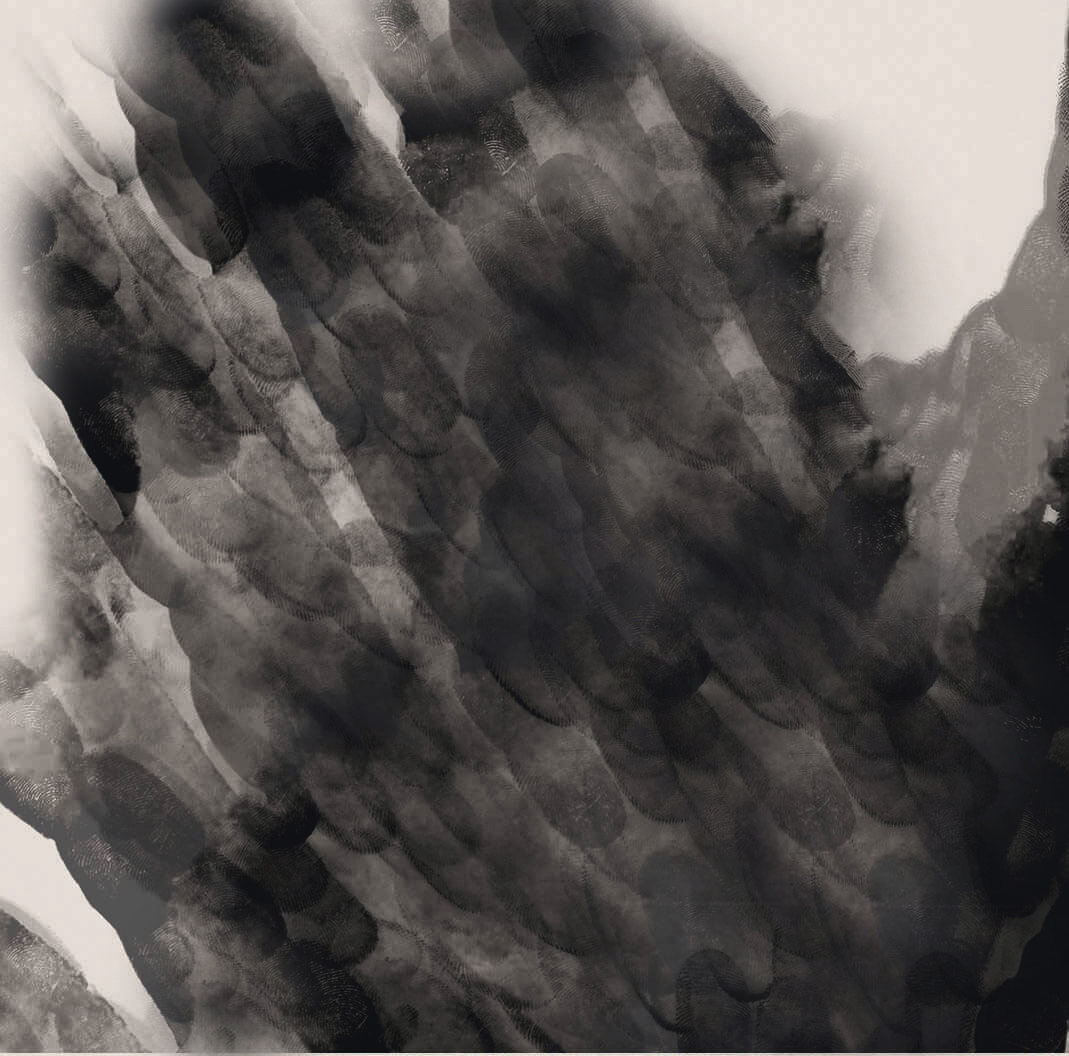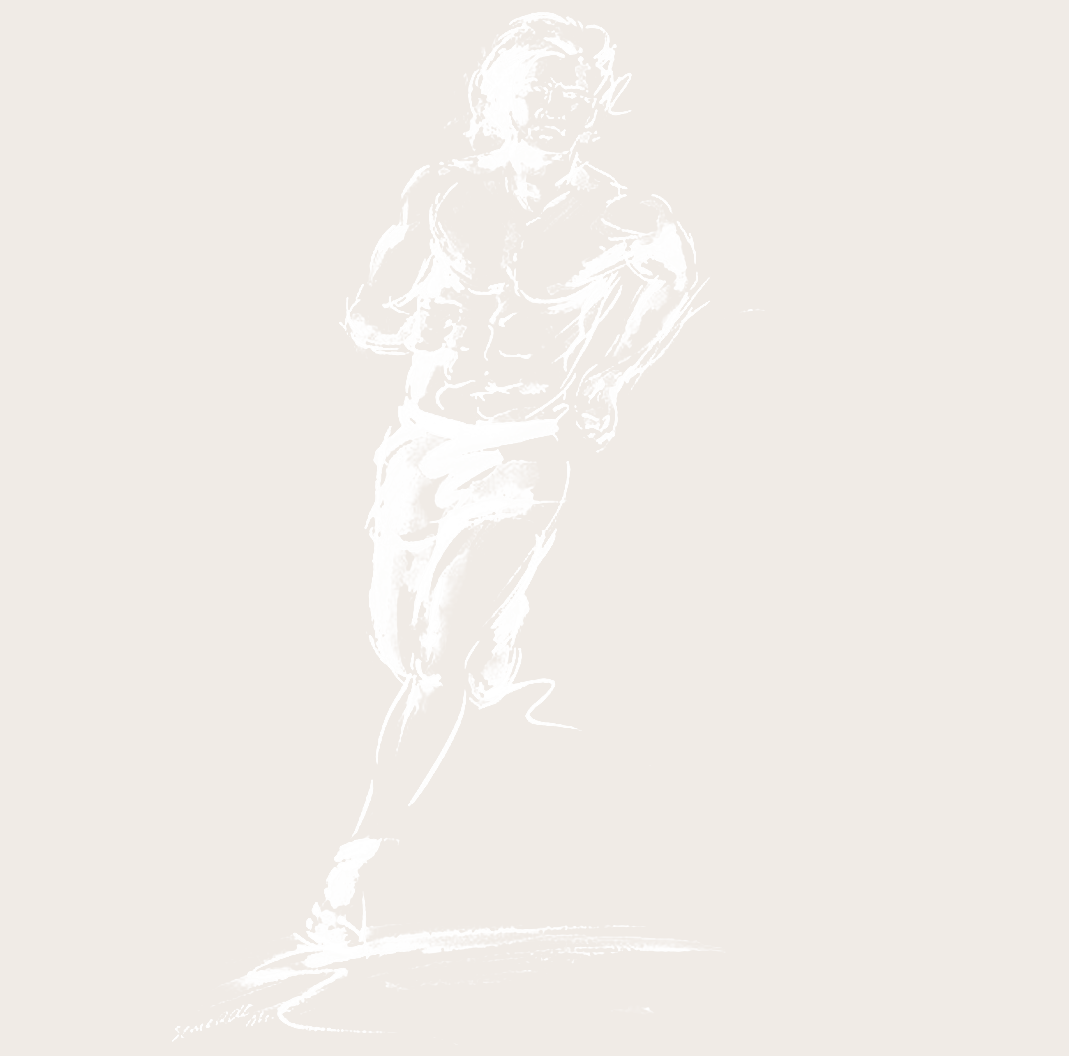 Welcome To Law Caddie
An exclusive and dedicated law firm for the sports industry providing leading sports law and business expertise and experience for all your legal and commercial sports needs. The attorneys in our firm are thought leaders in the industry, providing counsel and representation to athletes, sports leagues, universities, public sports authorities, corporate sponsors and a wide range of other industry stakeholders on complex business deals, public policy and litigation. We are also experienced in negotiating agreements with broadcasters, distributors, mobile operators, online businesses and social media sites. Our lawyers are linked by constant interaction and an electronic infrastructure that allows us to bring the Firm's wealth of experience and all its global resources to bear on client's most demanding business and legal issues-promptly and efficiently.
With Law Caddie, you can expect a comprehensive service at a time when the industry is changing rapidly. Its specialists network is truly international so wherever your legal issues or deals might arise around the world our network can confirm the advice you need to act with confidence. We have earned a reputation for crafting innovative business and financial solutions and developing precedent-setting legal strategies in the sports arena to achieve our clients' goals. The result is simple: we stand out from our competition because we help you stand out from yours. Find out what makes us different.
Our Focus
Young and budding athletes/players often require a broad range of support, some of which is of a legal nature and some which will entail other professional advisers. Our legal advisers can provide a discrete legal service or a broader "one stop shop" approach of tailored professional support which is so important for the development of young athletes/players
Our understanding of sports related issues is an invaluable part of our service. In depth knowledge of the sports sector, experienced lawyers and substantial connections enable us to provide clients with a quality of service with the highest international standards.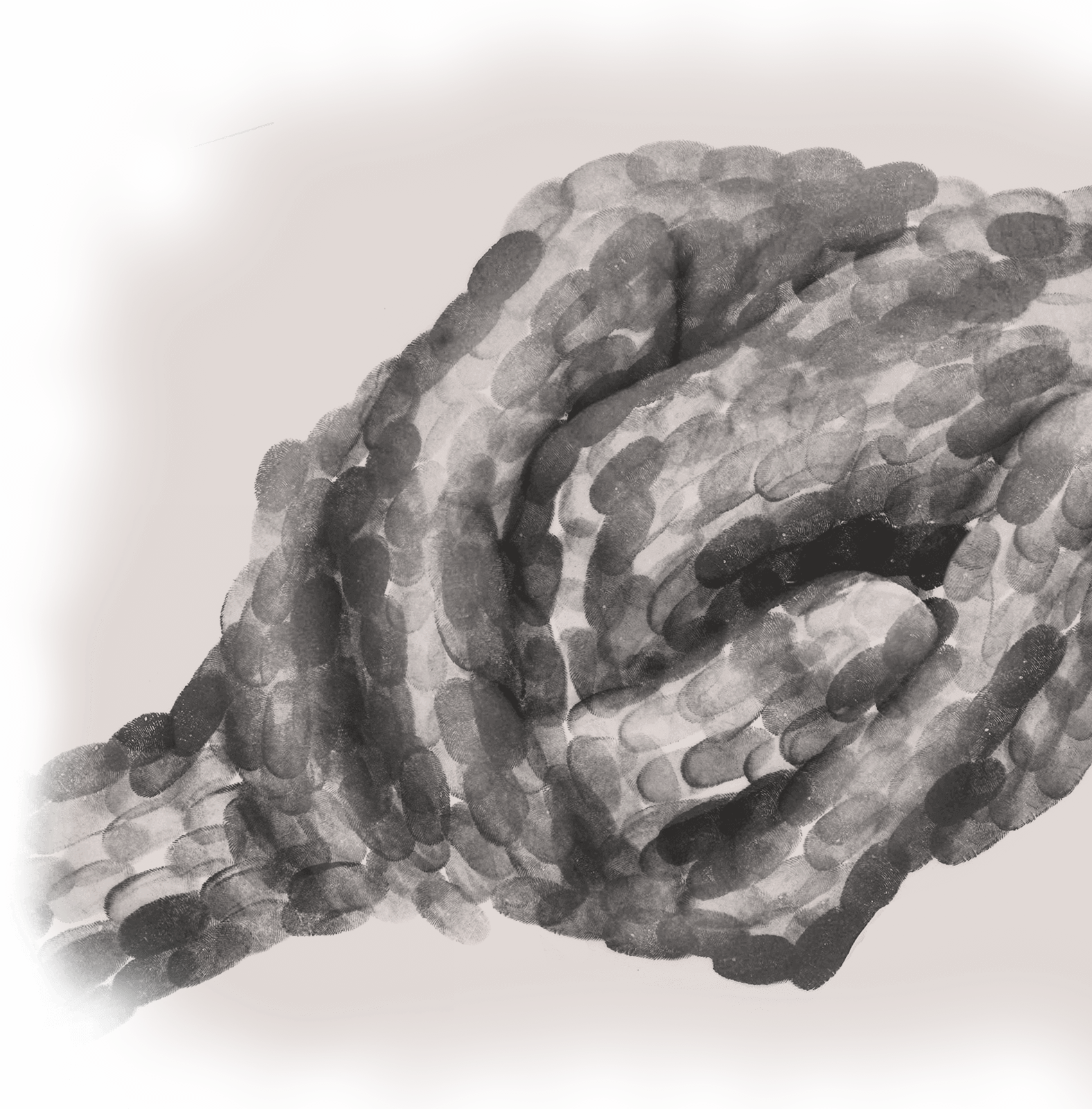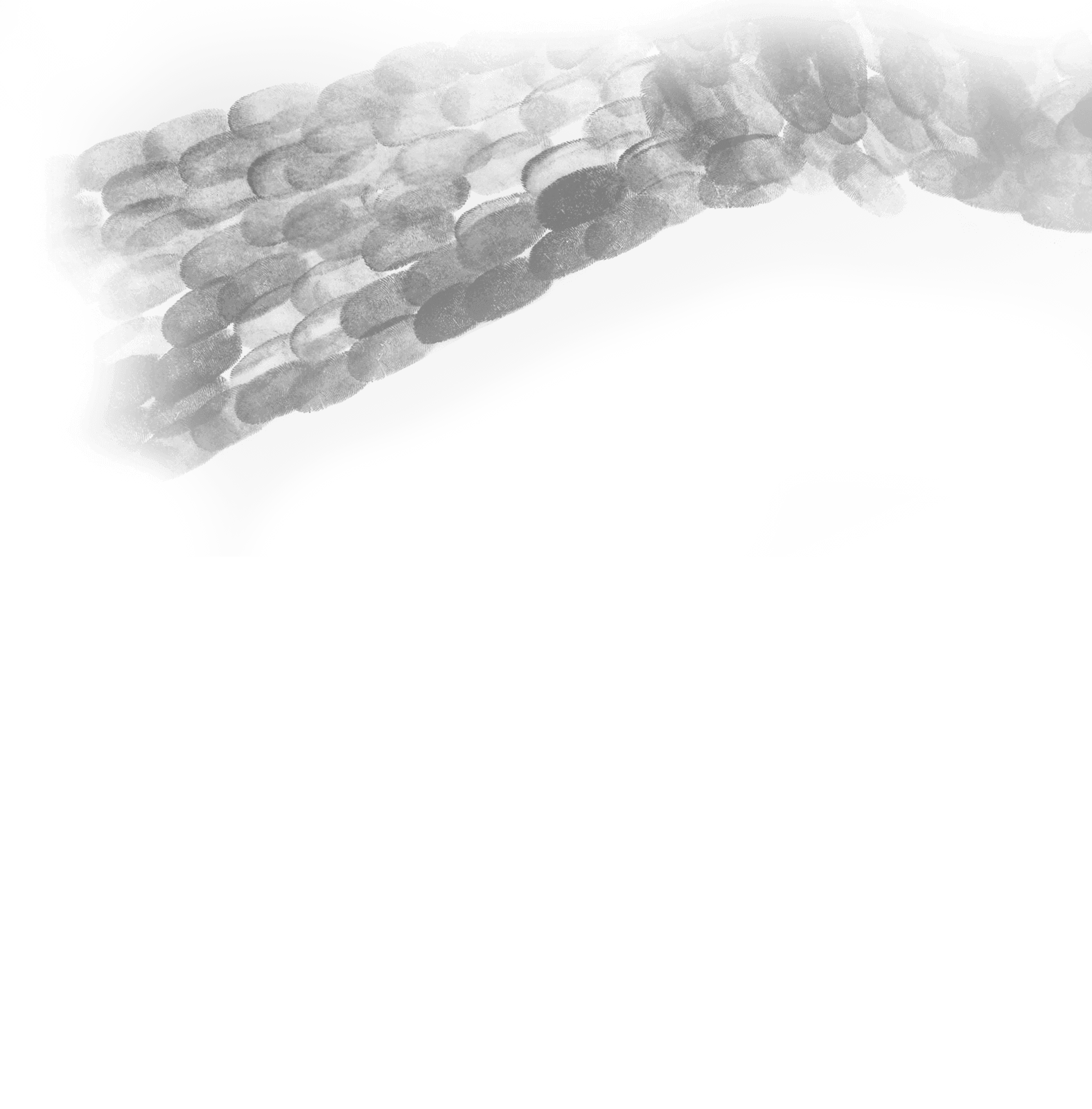 Sports Event Staging
Sports Event Staging
Image Rights
Image Rights
Talent Representation
Talent Representation
Clubs and Leagues
Clubs and Leagues
Media And Strategic Communications
Media And Strategic Communications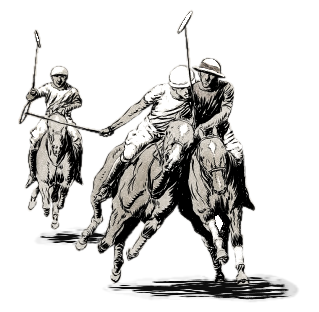 Our Strength
Together with our approved partners, we can provide a bespoke and multi-disciplinary service, a "one stop shop" approach of tailored professional support to cover the legal and business support needs of any clubs or leagues.
Clubs and Leagues
Law Caddie is able to provide a comprehensive commercial and regulatory support service to sporting clubs and league organisations, recognising the sensitivity of relationships with sports governing bodies and ensuring that clubs and leagues are able to conduct their business and sporting operations in compliance with their governing body regulatory requirements whilst at the same time maximising available opportunities.
Our Core Areas
Advice on sports governing body laws and regulations.

Constitutional and business structures.

Advice in relation to players' contracts and policies.

Negotiation of commercial contracts and arrangements.

Employment of coaches and support staff.

Venue operations and licensing.
We address your doubts
How much should I get? When do I get paid? Am I being paid as per industry standards?
How long should I be tied to a particular deal? Can I terminate my deal? What will be the likely repercussions incase I terminate my agreement or contract?
What use can be made of my "image" and how can I control this?
Do I have to wear the kit or equipment supplied by the governing body, or do I have a choice?
Talent Representation
Young and budding athletes/players often require a broad range of support, some of which is of a legal nature and some which will entail other professional advisers. Our legal advisers can provide a discrete legal service or a broader "one stop shop" approach of tailored professional support which is so important for the development of young athletes/players.
Core Areas
Advise in connection with protection against career.

Threatening/interrupting injury.

Support in the area of social media, reputation management and media relations.

Employment rights.

Tax structuring and maximising use of image rights.

Legal and risk-management issues impacting schools and colleges.

Assisting schools, colleges, parents, parent groups and student-athletes with addressing eligibility related issues.

Our Strength
We can use our expertise to help you implement structures for exploiting your image in the most tax efficient way. We can also advise you on how to make the most out of your personal brand, securing intellectual property rights for names, images and logos as well as arranging endorsements and sponsorships.
Image Rights
As a professional sportsman, exploiting your image rights will form an essential part of your earning potential. How you receive income from the use of your image – for example, through advertising endorsements or personal appearances – may have an impact on your tax liability.
Core Areas
Drafting, negotiating and activating endorsement agreements

Exploitation of IP on a tax efficient basis

Reputation management

Enforcement of your privacy rights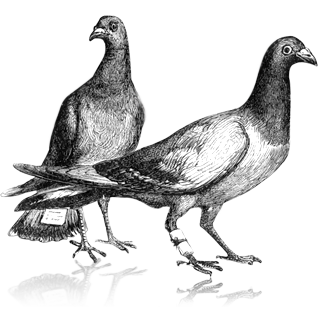 Core Areas
Developing a strategic or crisis communications plan.

Coordinating media relations.

Preparing "Frequently Asked Questions".

Preparing persons for media interviews and press conferences..

Assisting with media outreach.
Media & Strategic Communications
Effectively dealing with the media and protecting your brand is the key to transitioning smoothly through any crisis situation. Whether your communications needs are local, regional, national or global, Law Caddie possesses the knowledge and experience to help you move effectively and strategically communicate with your target audience.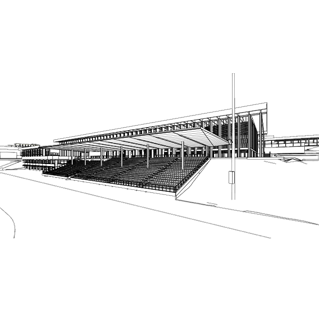 Core Areas
Drawing on our extensive experience of supporting clients to stage sporting events both in India and abroad, we can guide you on both the legal and commercial aspects of your arrangements.You can expect meaningful and constructive advice, stemming from a passion for sport and an in-depth understanding of the industry and the pressures you face.
Sports Event Staging
Staging a successful sports event or tournament involves the co-operation of multiple stakeholders – the venue, participants, broadcasters, sponsors, promoters, suppliers and the media. As each stakeholder has different considerations no two agreements will be the same, but you can rely on our industry know-how and experience to negotiate commercially focused arrangements tailored to your specific needs.
Our Strength
We can help you achieve your objectives in relation to:
Venue agreements

Hosting agreements

Promoter agreements

Event management agreements

Sponsorship agreements

Broadcasting agreements

Participation agreements

Ticketing and hospitality agreements

Supplier agreements
Core Areas
Athlete Representation
Athletes' careers are short. They need to capitalise on their commercial opportunities and public profile, whilst protecting their private lives, and reaching their sporting potential. Those representing or working with sports talent need to know that their own deal-making skills are backed up with sound legal advice. This is what we offer:
Athlete representation, contract negotiation, drafting and advise on statutory implications.

Selection, participation, disciplinary and regulatory issues affecting athletes.

Sponsorship, endorsement, player agent contracts and merchandising agreements.

Image rights structures.

Media issues, from issuing press releases and public statements to prosecuting defamation and libel actions.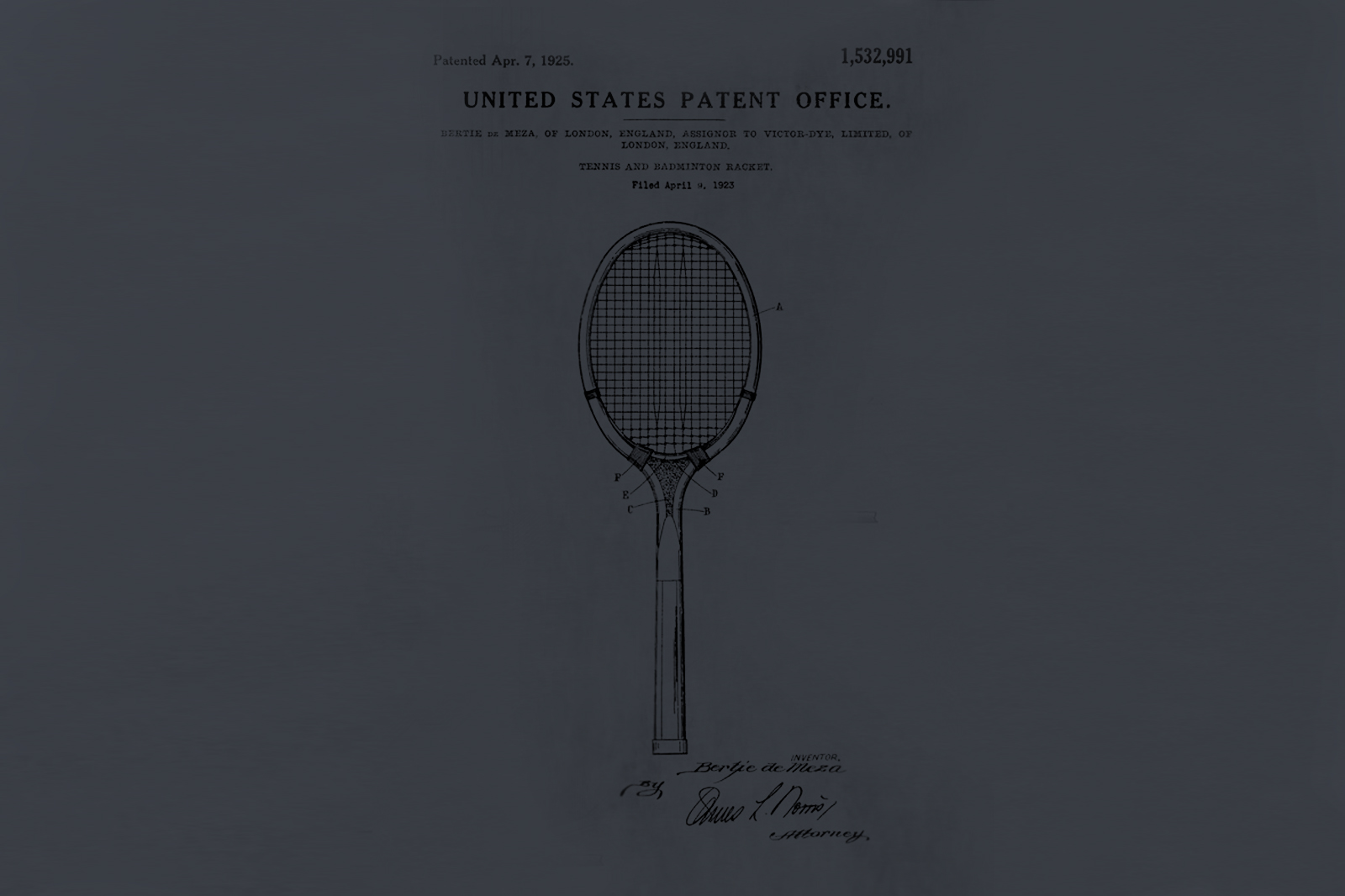 Dispute Resolution
Disputes are an inevitable feature of the sports business. Sporting disputes can often be resolved through internal tribunals and disciplinary procedures. In the event that they cannot be resolved internally these matters may require other forms of resolution including litigation in a Civil or Criminal Court or through Court of Arbitration for Sport. We guide clients through available options for commencing, maintaining or defending a claim, whether it be through the courts or arbitration in India or internationally.
Litigation
We take a fearless, commercial and results-driven approach to litigation and guide our clients through the process on a cost-effective basis. We have particular experience in handling contract disputes, regulatory cases and IP issues (including trade mark oppositions and infringement actions).
Mediation And Early Neutral Evaluation
Courts and sports bodies are as keen as ever to encourage the early settlement of cases with the help of professional mediators or other evaluators. Where appropriate, we advocate both mediation and early neutral evaluation as a quick and relatively inexpensive route to settling disputes.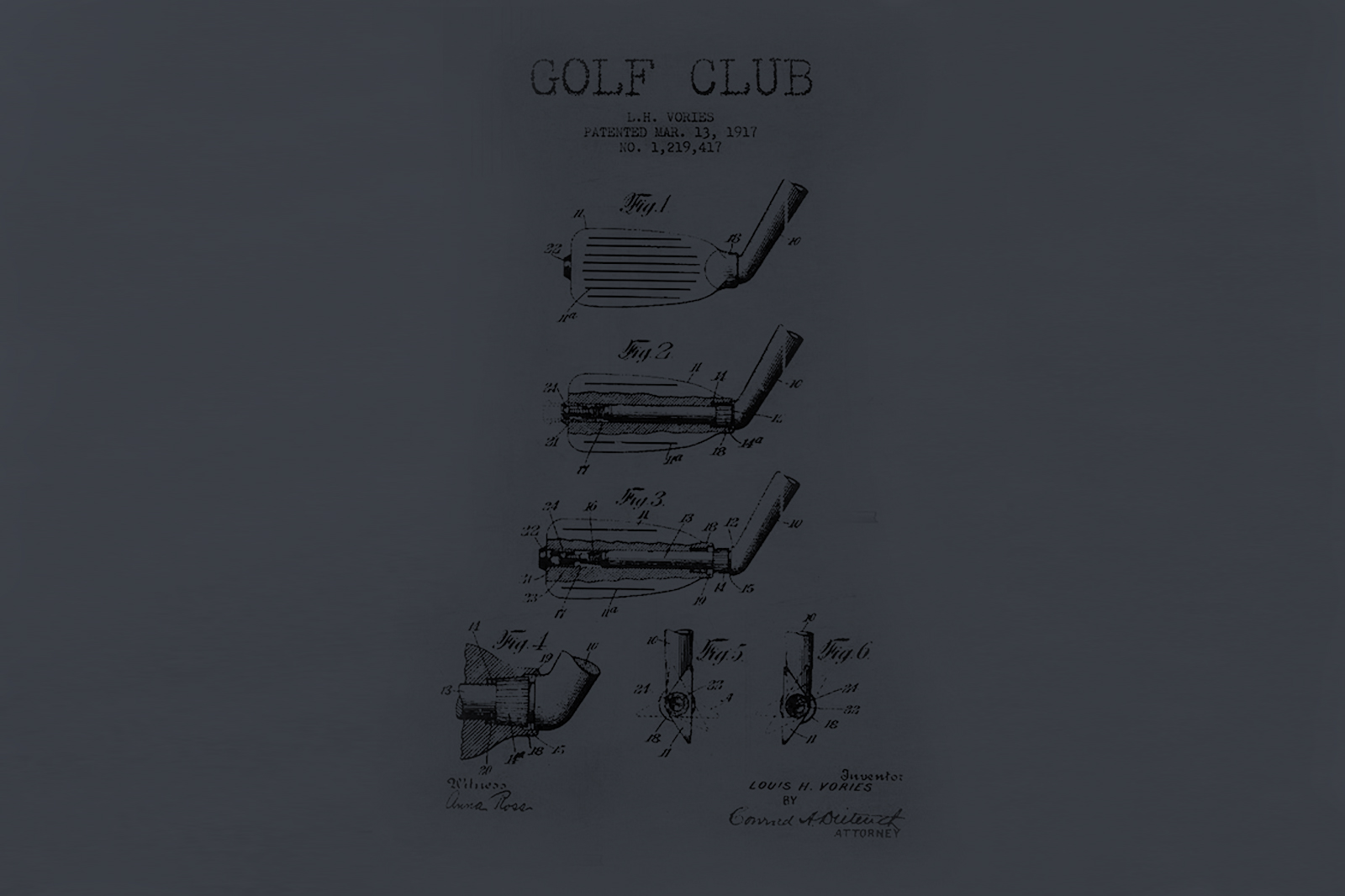 Anti-Doping
Law Caddie has the legal professionals who will help you navigate this treacherous minefield that constitutes drug testing and anti-doping programs in sport.
Advice and representation to athletes and others who are subject to actual or potential anti-doping violations.

Advising on and conducting anti-doping investigations.

Drafting anti-doping policy and procedures for sporting bodies that comply with national and international standards.

Conducting educational activities in respect of anti-doping laws.

Developing World Anti-Doping Agency (WADA) compliant drug testing protocols.

Auditing policies, procedures and protocols to ensure compliance with WADA standards.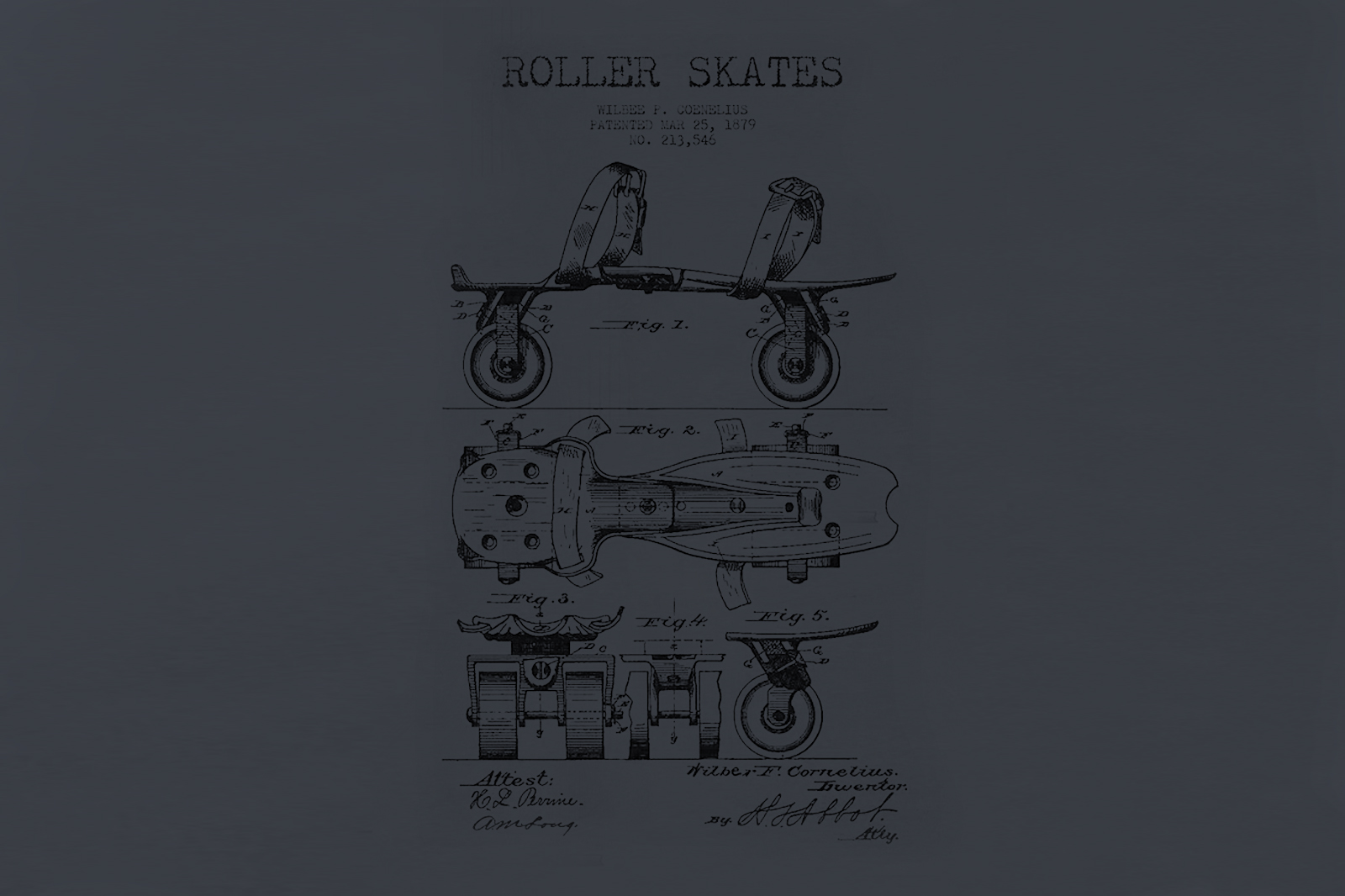 Integrity and Investigations
Law Caddie can provide assistance and advise regarding any actual or perceived integrity issues. Additionally our sports lawyers have experience conducting independent and impartial investigations.
Investigation of bullying and harassment complaints.

Investigation of corrupt practices.

Advise in respect of the steps that should be taken where corrupt practices are proven.

Assisting with the production of policy, procedure and education initiatives to prevent issues in respect of integrity.
Sports Employment and Labor Law
Our sports lawyers have experience in a wide range of sports employment and labor law matters. In a sporting context, employment and labor law issues often arise in respect of sports employment contracts and terms, sports agent contracts, sports league rules, restraint of trade, transfers, salary caps, termination, grievance procedures and redundancies.
Further, the international nature of sport means that sports employment issues often necessarily require consideration of international sporting rules and regulations. Our sports lawyers have valid experience in many sports related employment matters and are able to provide comprehensive expert advise.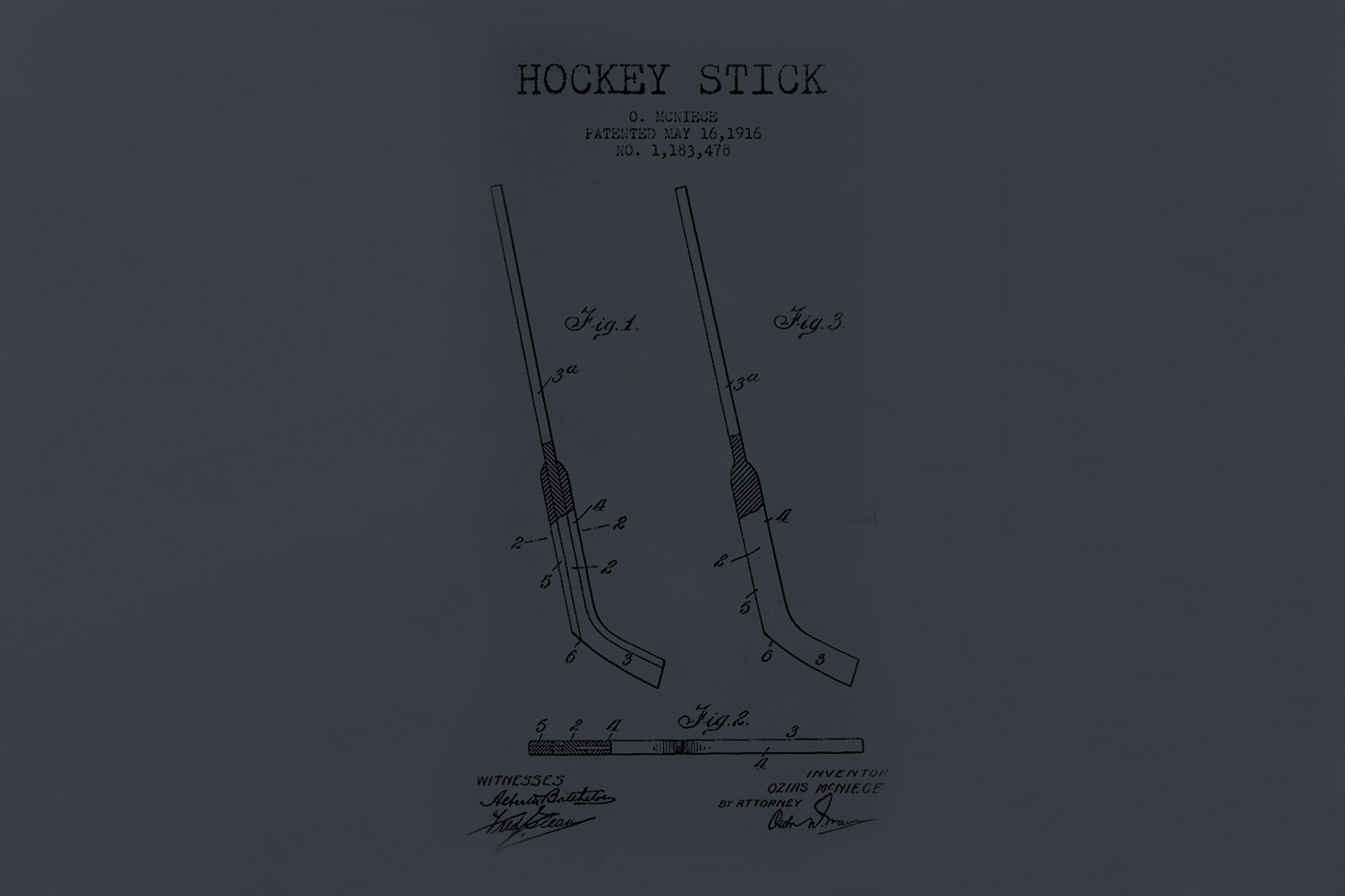 Sports Sponsorship
The essence of a successful sponsorship is for the sponsor to know what it can expect and for the rights owner to be fully aware of what it is required to deliver. It is vital to get this right at both the negotiation and the contract stage. The true art of drafting and negotiating a sponsorship agreement is to know what to look for from both a legal and a commercial perspective. Our knowledge of the sponsorship industry enables us to offer practical advice on additional rights and benefits that a sponsor should be looking for from a sponsorship relationship.
You can ask us to advise on all issues arising relating to sponsorship from sales promotions, advertising and marketing issues to rights activation, intellectual property protection and industry specific regulatory and commercial issues which may affect the scope, value and delivery of the rights being granted. Having acted for both sponsors and rights owners (such as events and teams), we understand the needs of each side of the negotiation. Our lawyers have specialist expertise in advising on the grant and exploitation of sponsorship rights and benefits across mobile, the internet and other digital media platforms. We work with clients in all sectors of the media and entertainment industries including sport, music, fashion and arts.